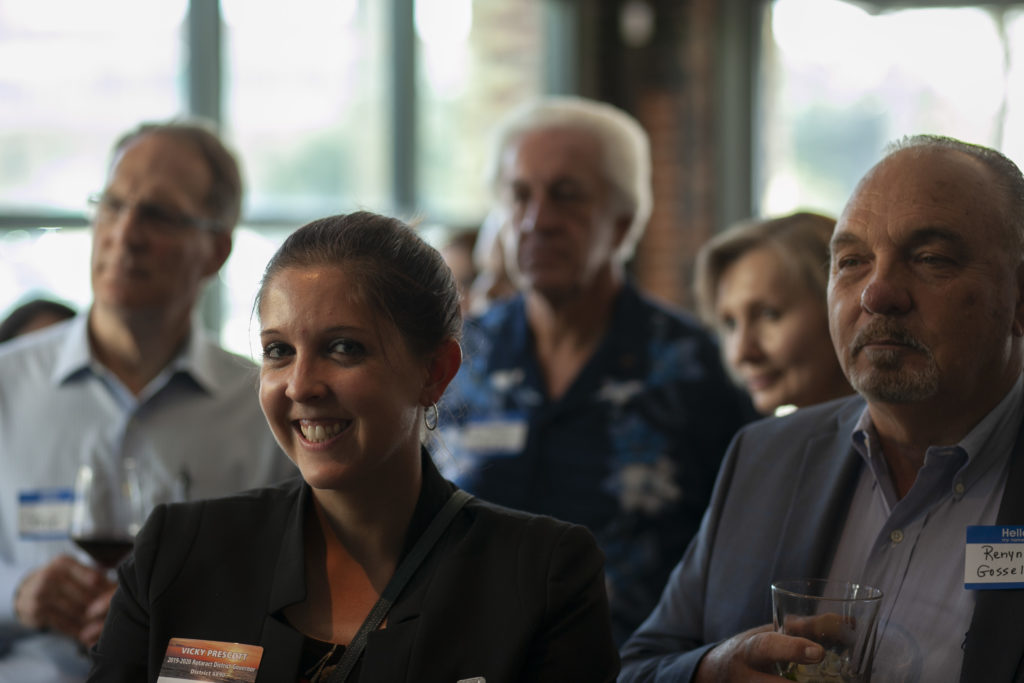 The Hall on Franklin: Executive Networking
More than 60 executives joined Rotary Means Business Tampa Bay for cocktails, charcuterie and conversation. We also welcomed Rod Gaerlan, Tampa Bay Buccaneers, as our 2019-2020 president and cheered founding president Craig Miller, Full Throttle Intermedia, for his vision and leadership.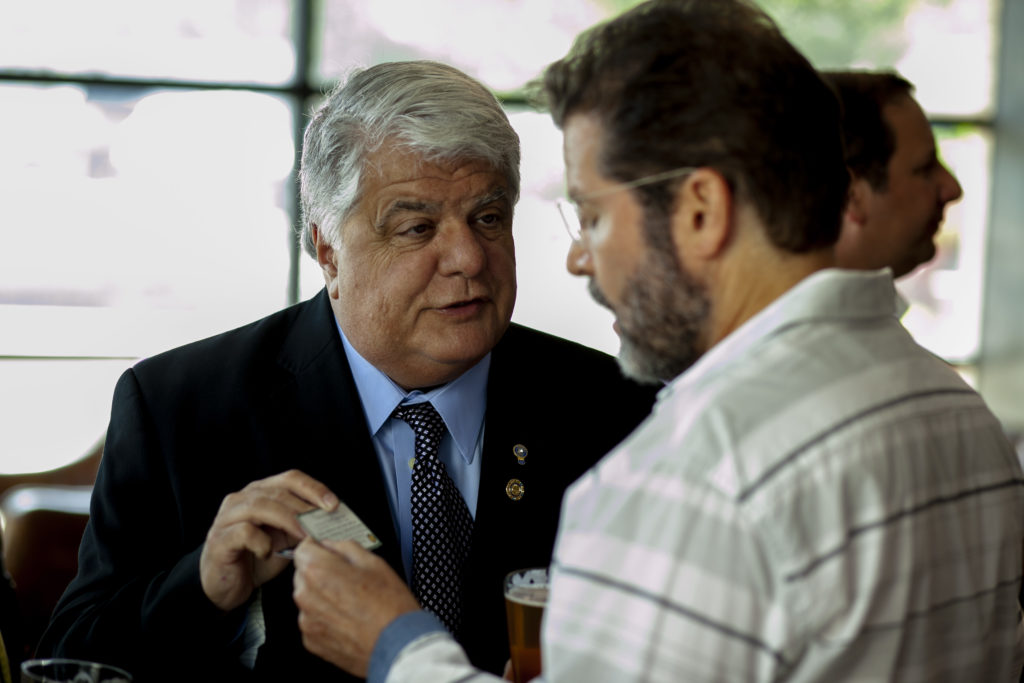 Rod Gaerlan and the Tampa Bay Buccaneers gave away two lunches at the Bucs training table with tours of One Buc Place.
RMB Tampa Bay is all about getting back to Rotary basics. In 1905 Paul Harris invited three other business men to meet. They shared information about themselves and their vocations that first February night. Harris shared his sense of emptiness at having no true friends in Chicago. He didn't like the dog-eat-dog business attitudes and the uncertainty of knowing who he could trust in business and personal dealings.
This is the key to Rotary and to RMB Tampa Bay. Our networking events are open to business executives interested in meeting like-minded executives who believe in doing business using a Four-Way Test:
Is it the truth?
Is it fair to all concerned?
Will it build good will and better friendship?
Will it be beneficial to all concerned?
Our goal is to expand our members' personal networks with people they like and trust. RMB Tampa Bay membership is open to Rotary and Rotaract members and entitles them to exclusive access to the RMB Tampa Bay member portal. Interested? Sign up online or call 813-591-0186.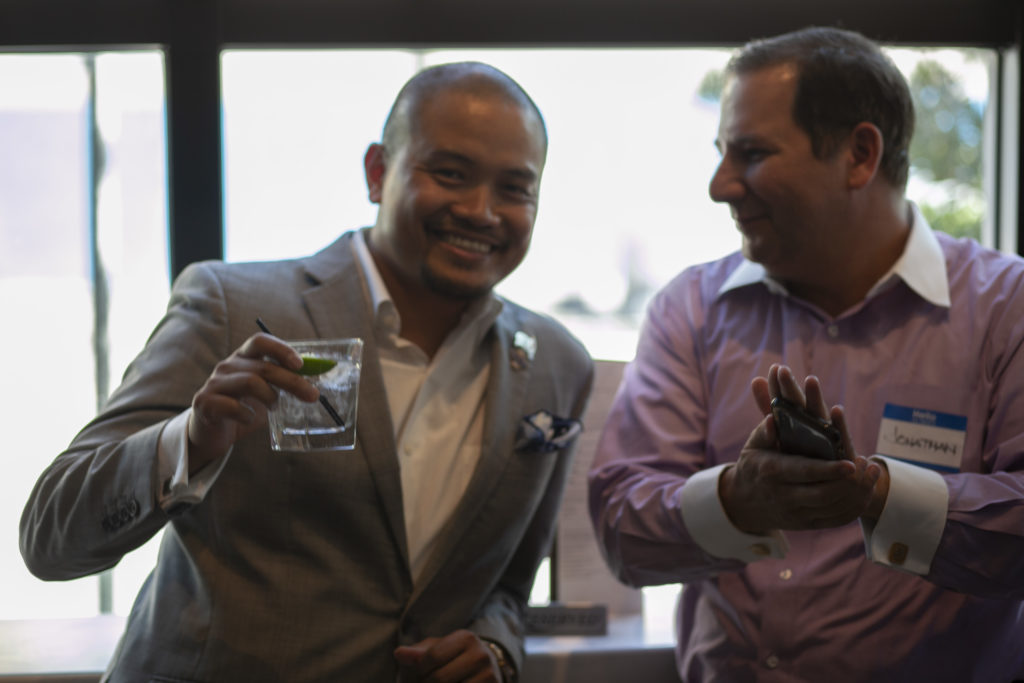 Interested in joining Rotary? Every club is different. They gather on different days and times. Ask us for a referral to a club near your home or workplace so you can visit. You may just experience your Rotary moment.