RMB Tampa Bay Executive Social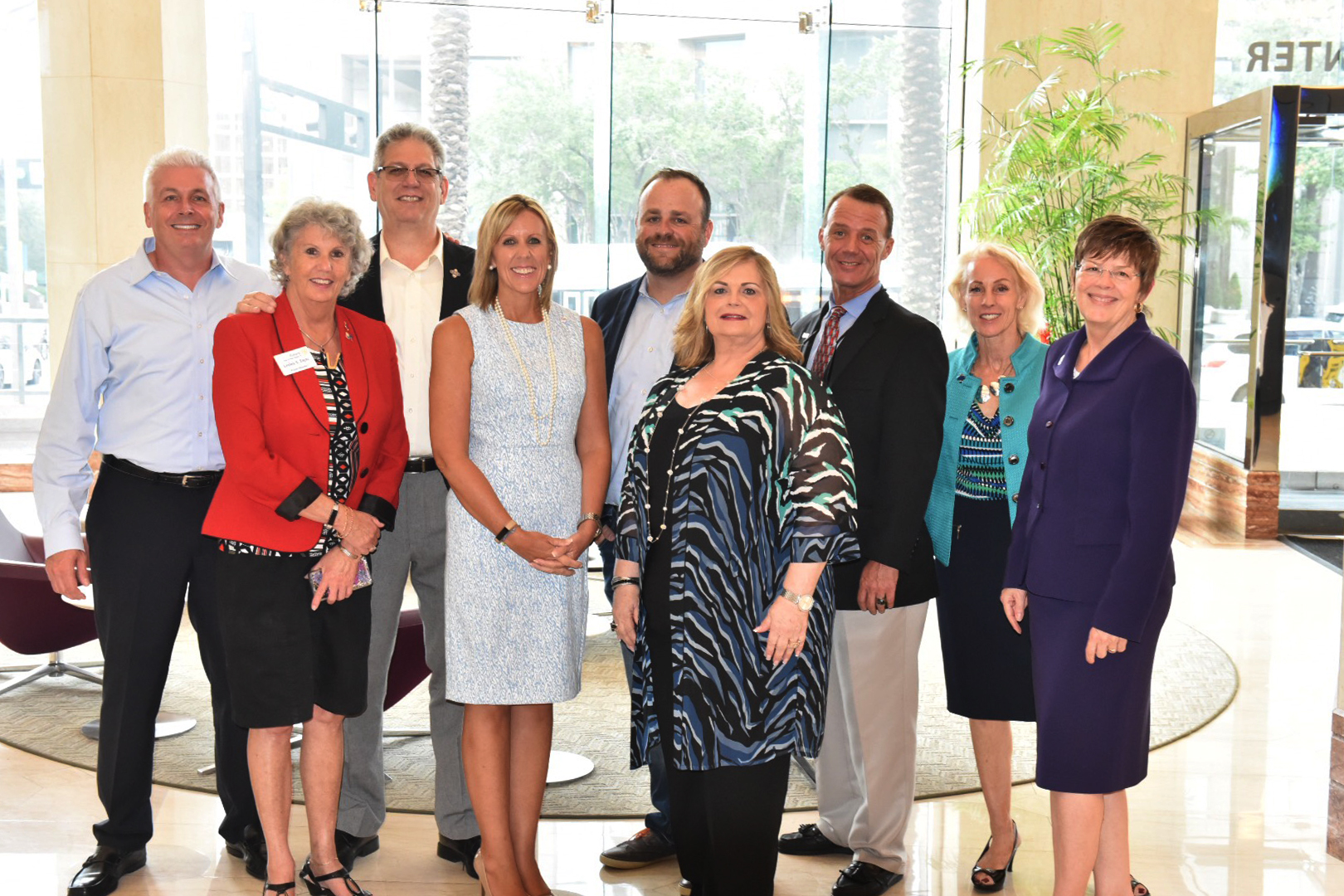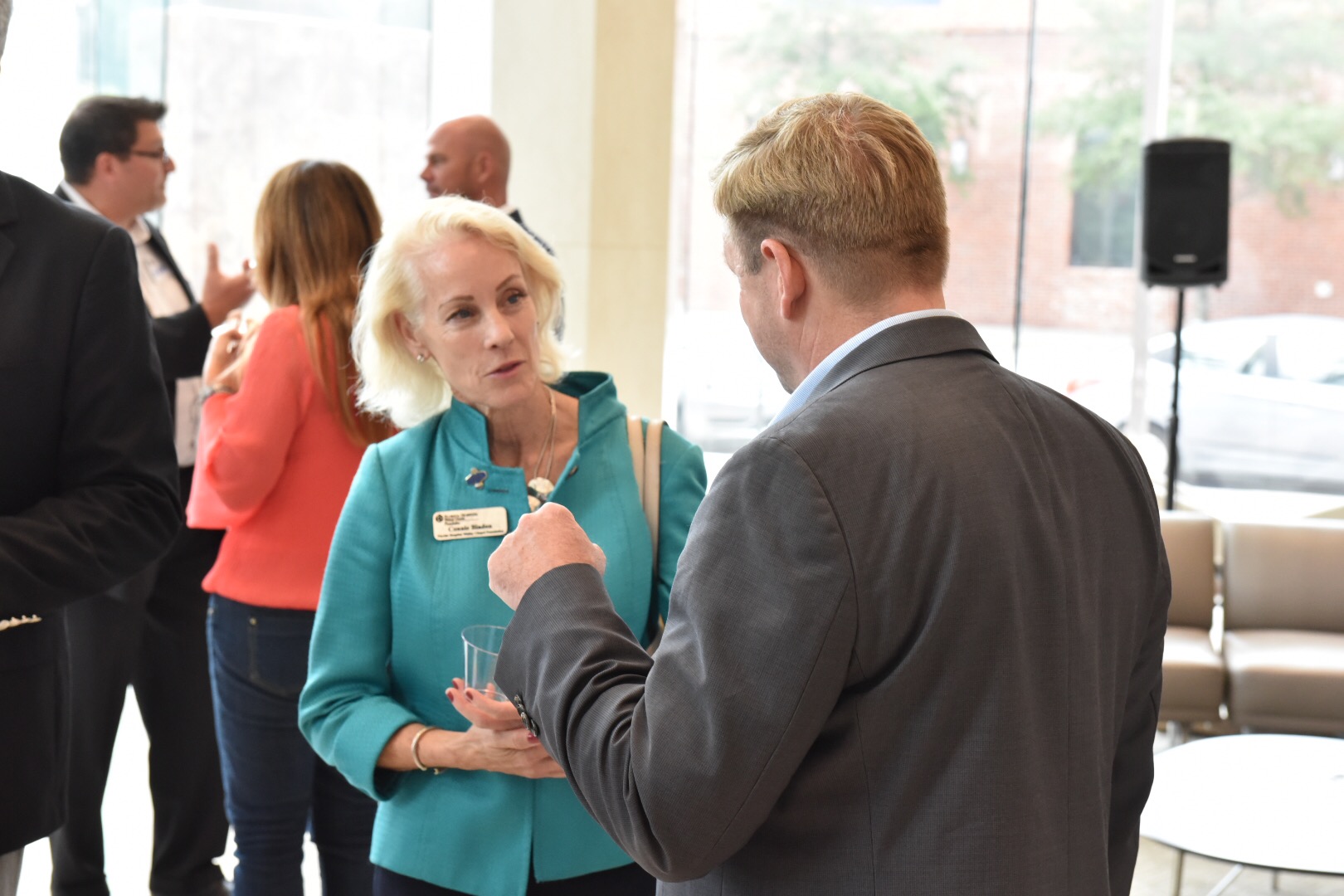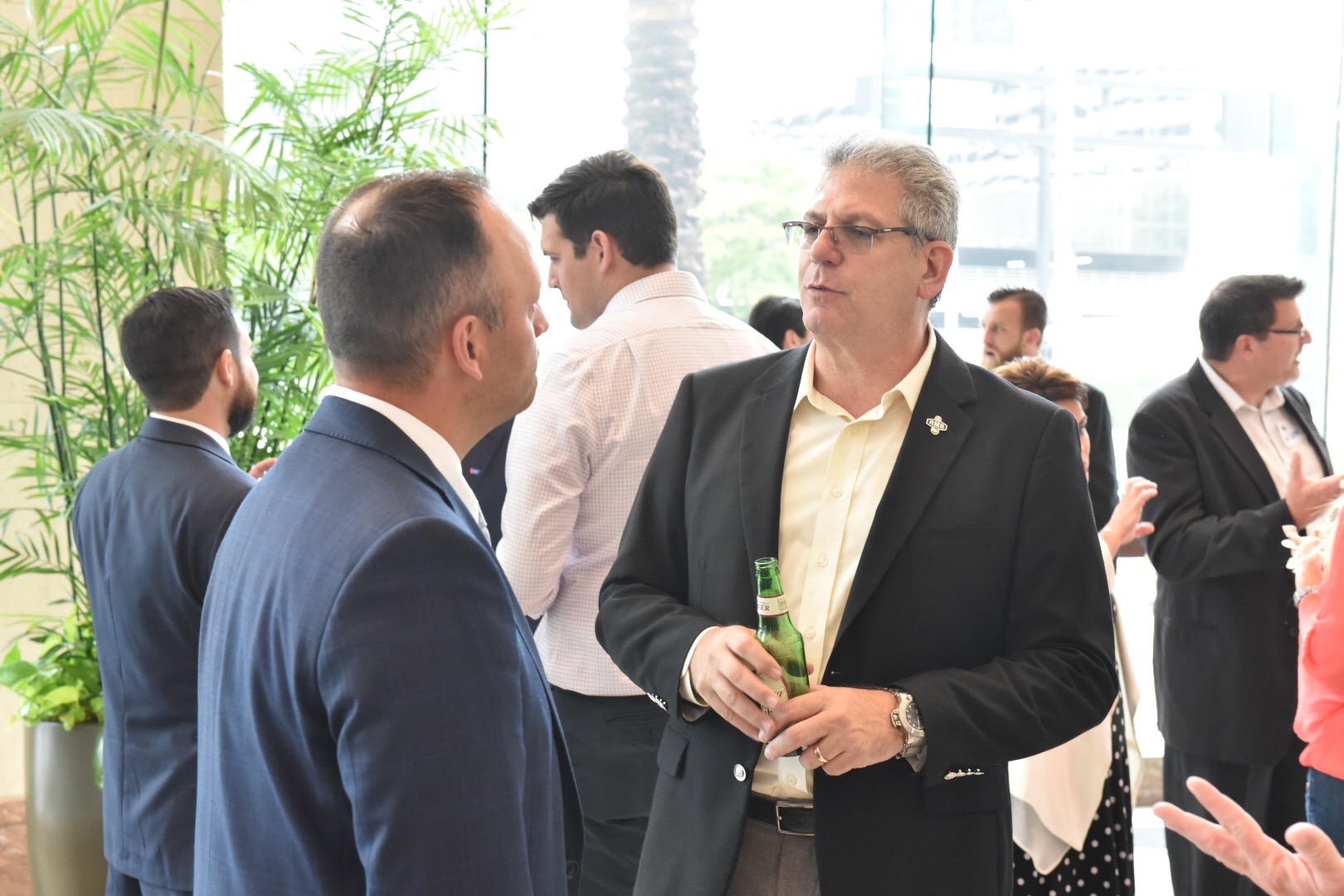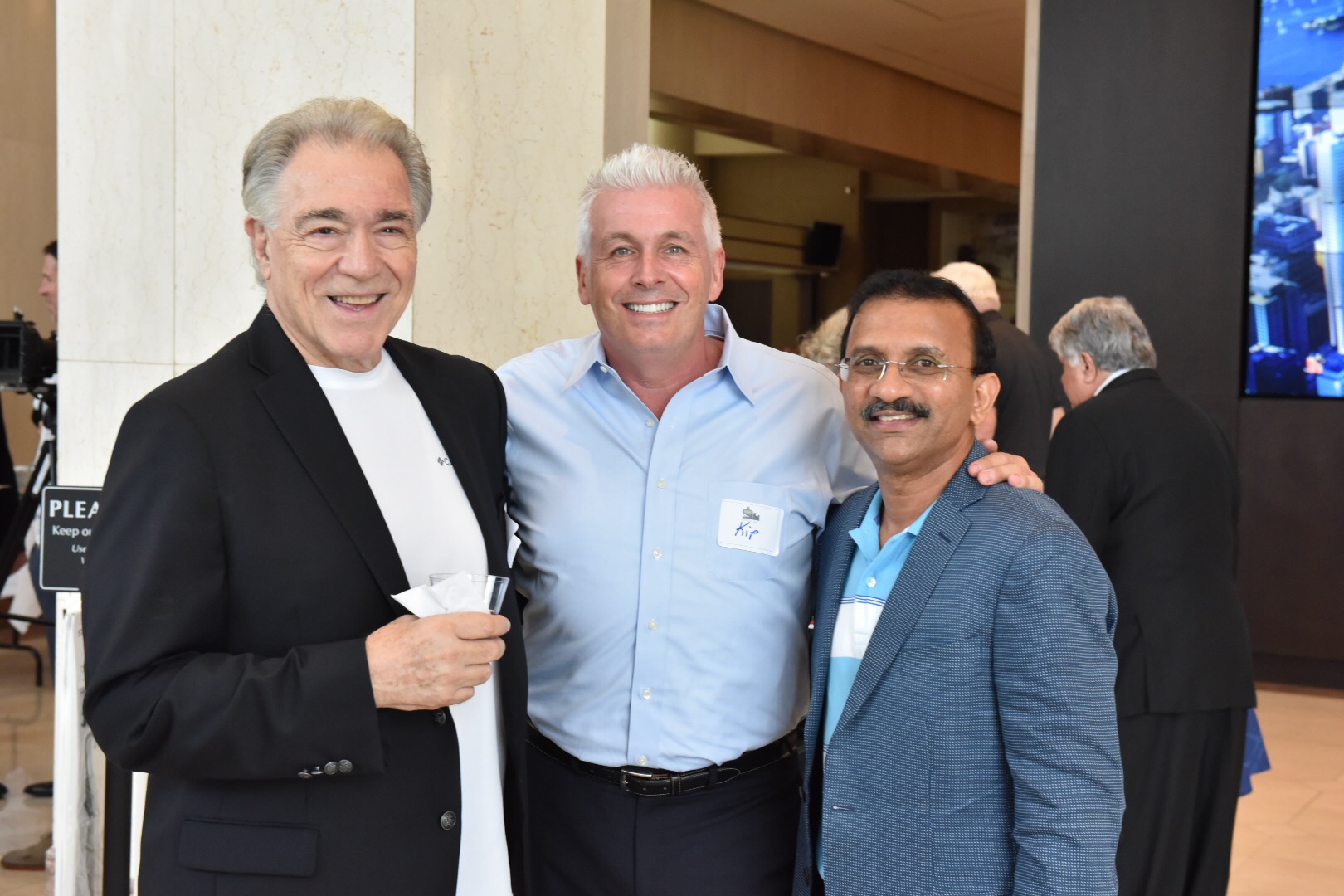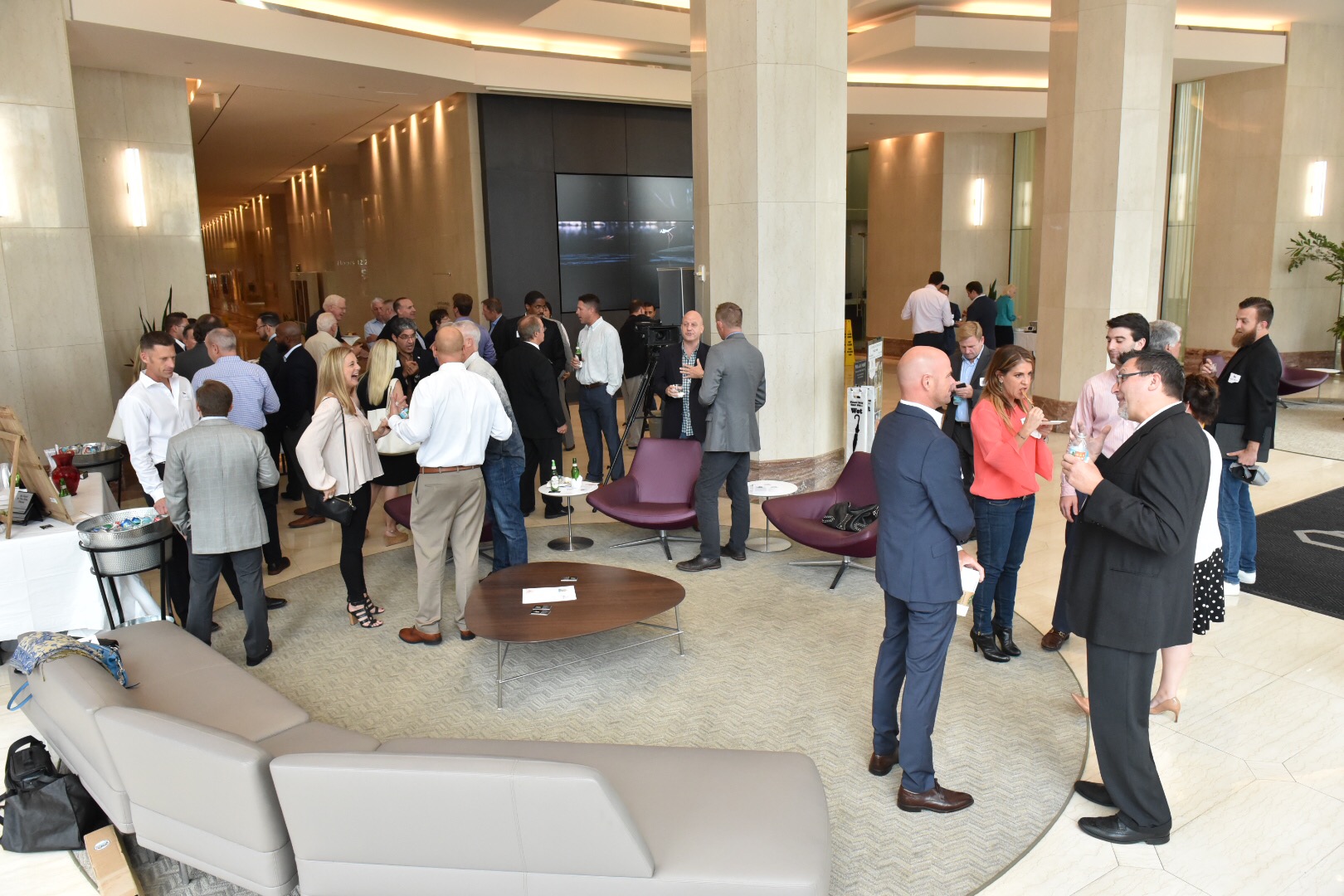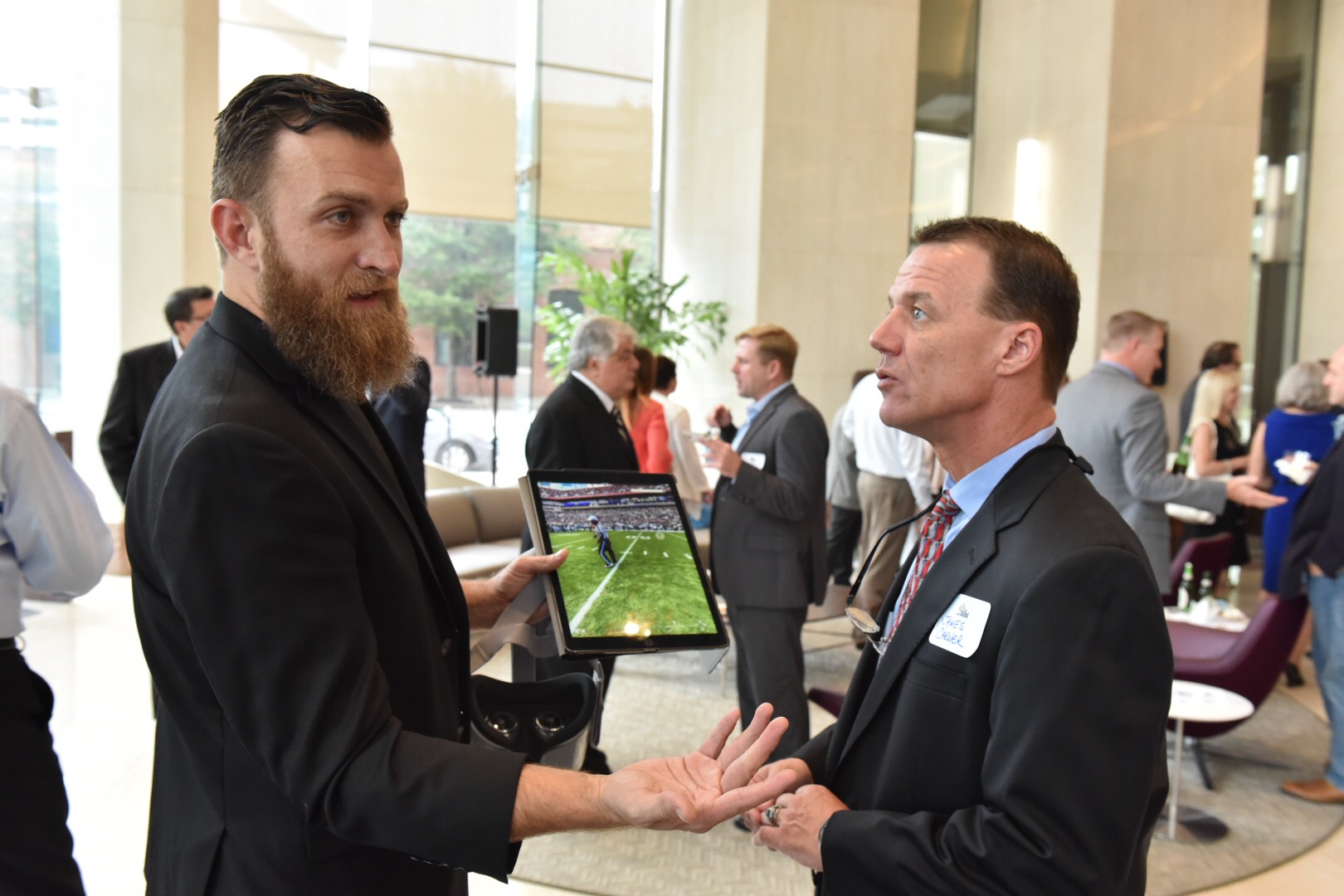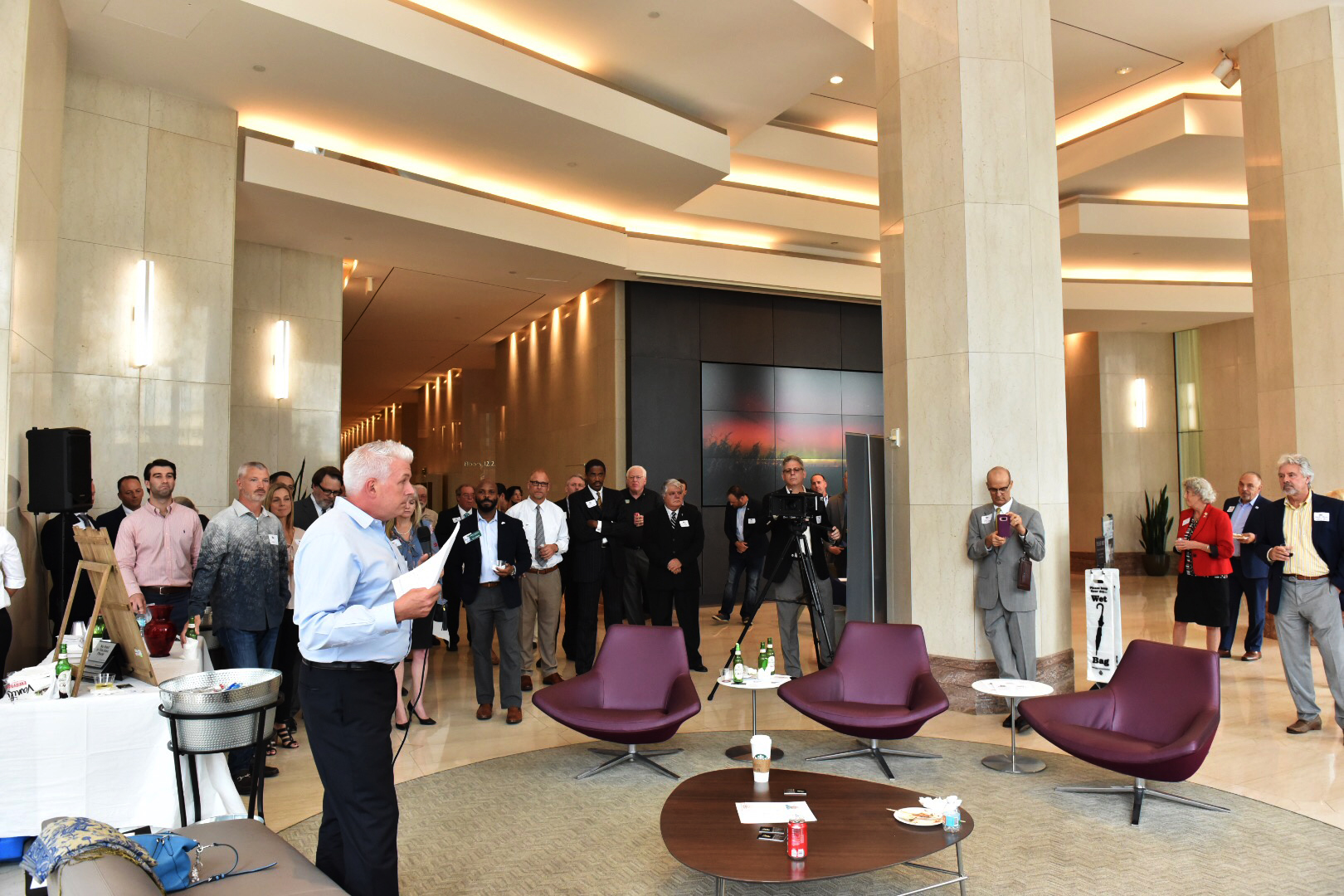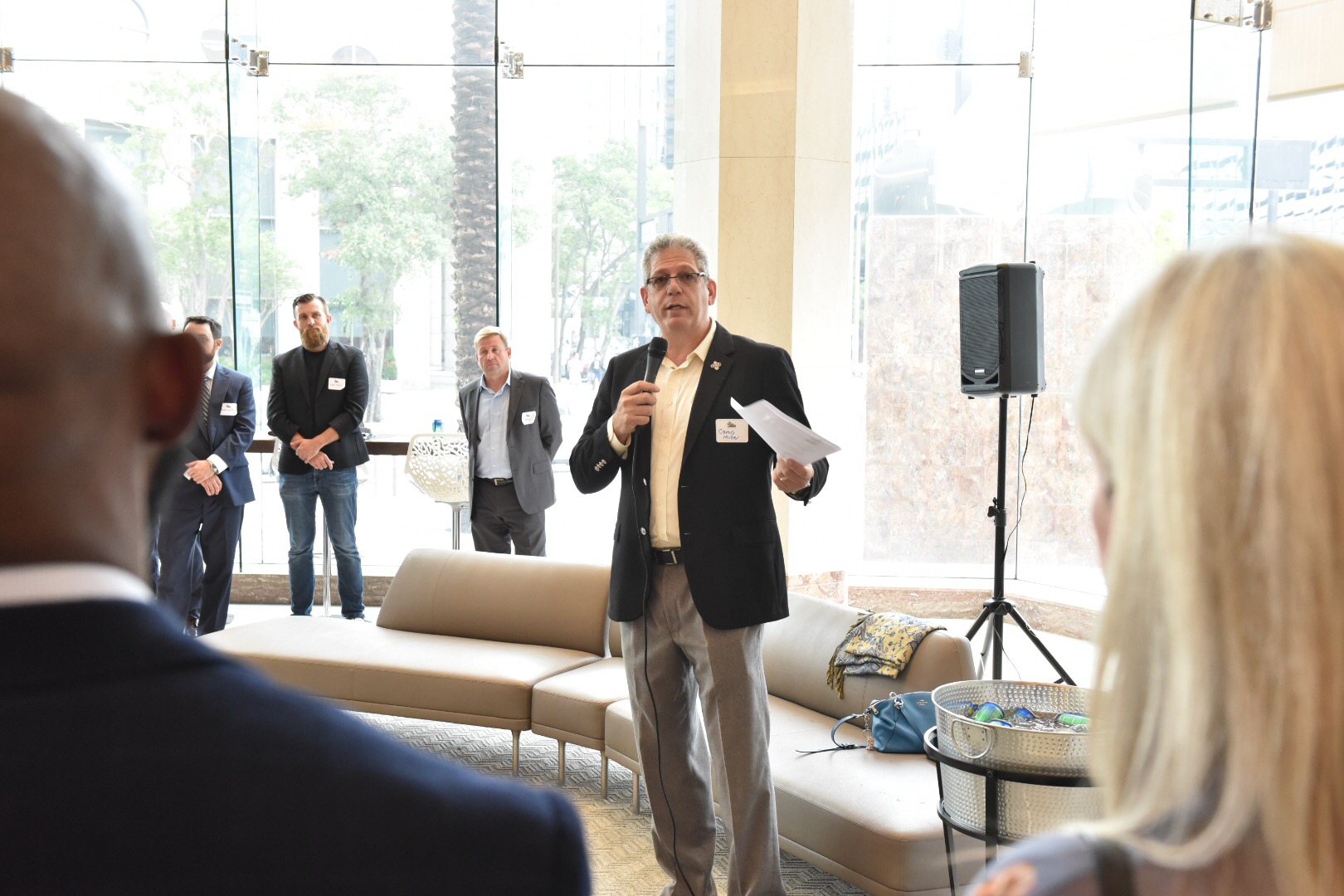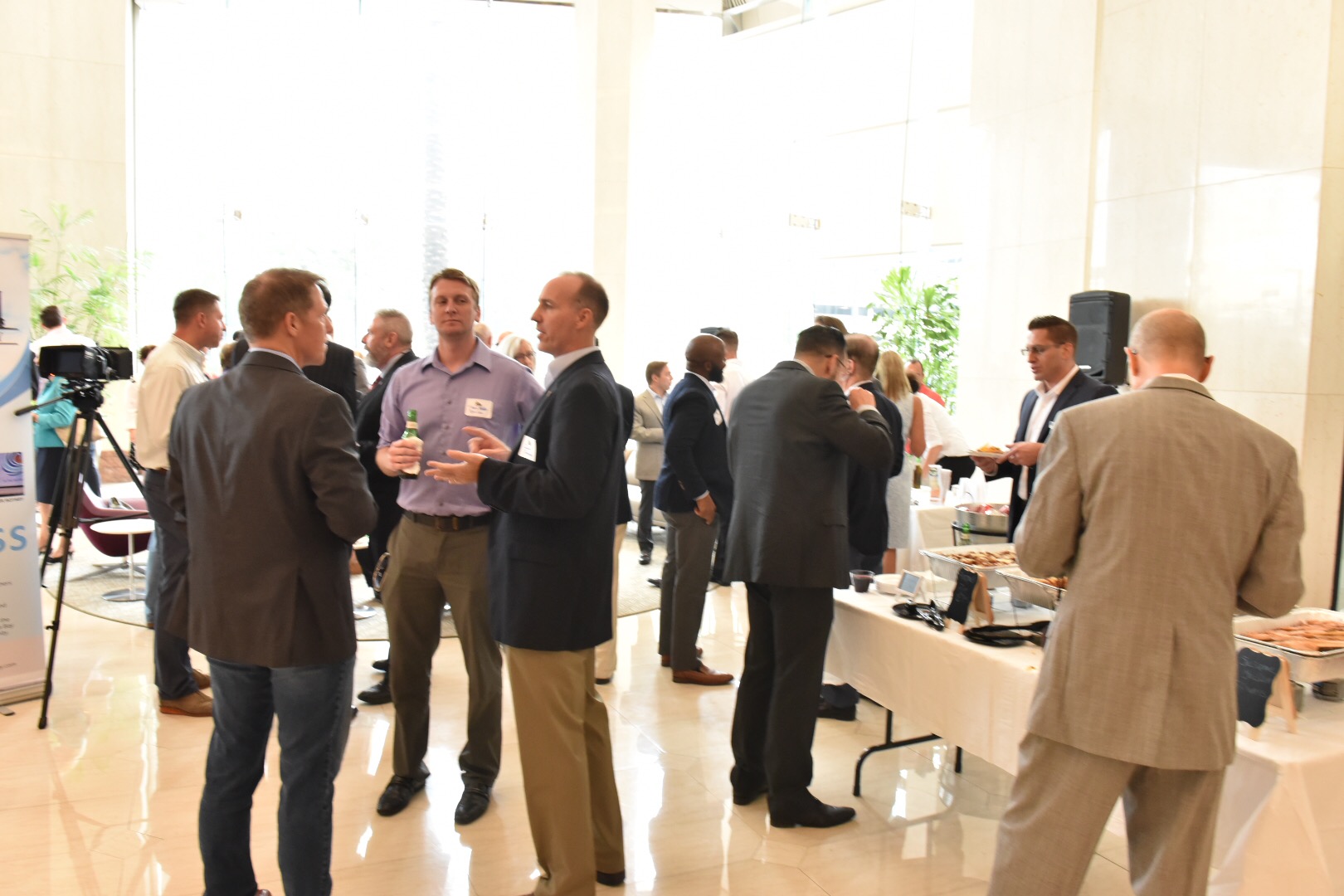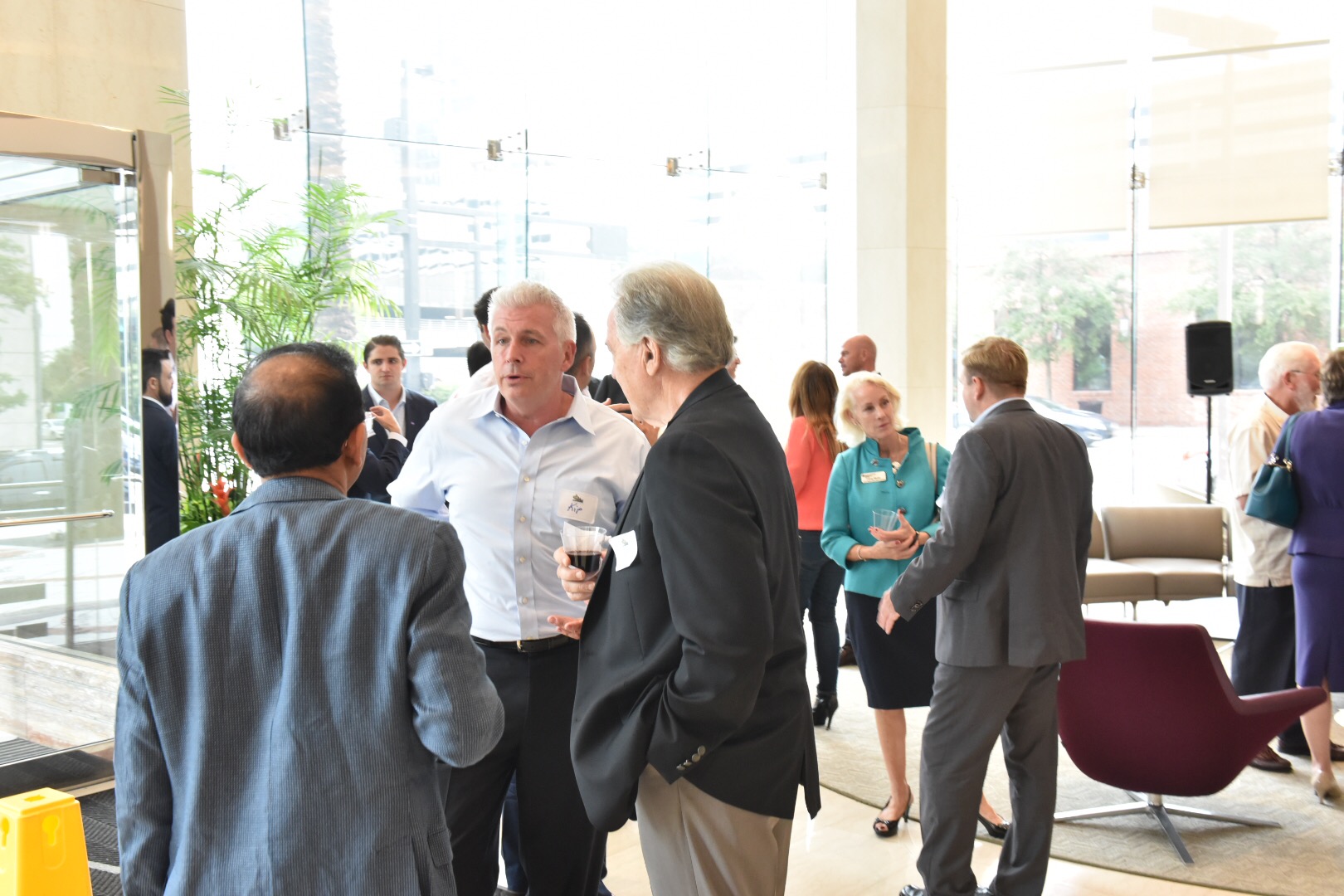 Rotary Means Business
Published by Craig Miller · 2 hrs ·
Larry and Mac Feldman blew us away last night. Nearly 60 RMB Tampa Bay members and guests saw both the virtual tour and the model for Tampa's Riverwalk Place. We know why the building looks like it does. You'll have to ask Larry or Mac yourself why. Hint: The vision is grand and the views will be fabulous. The new mixed use retail, parking, condo will be 54 floors and the tallest building on Florida's Gulf Coast. Larry and Mac also walked us through the model condo and lobby areas built into their Wells Fargo Building offices.
Our Door Prizes Included:
-USF Bulls Football tickets provided by Terry Mullane and Parks Lincoln of Tampa
-Buccaneers Tickets: 2 Lower Level West tickets for the Browns vs. Buccaneers on 10/21. Provided by Rod Gaerlan | Luxury Suite Account Executive | Tampa Bay Buccaneers.
-Three month Membership to the Centre Club
-A special wine provided by Time for Wine.
Our sponsor, Pamela Jo Hatley, Pamela Jo Hatley PA, said, "I practice dirt law," and then explained how she can help anyone buying, selling or trying to rezone land and water rights.
A huge shout out to our food and beverage purveyor Jeff Cofini, owner of the Corner Cafe-2nd Floor-Wells Fargo Building; hashtag#networking hashtag#rotarymeansbusinesstampabay. Photo credits: Bob Thompson- Thompson Brand Images